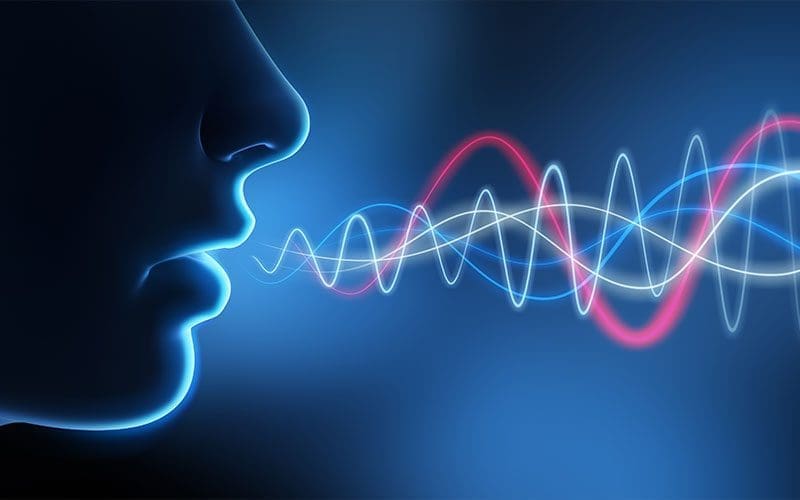 Published: October 22, 2018
LSVT LOUD
LSVT LOUD is an effective speech treatment for individuals with Parkinson's disease or other neurological conditions. Common speech problems include:
Soft voice
Mumbled speech
Monotone Speech
Hoarse voice
The most effective way to improve speech is through therapy targeting muscles of the speech mechanism. Therapy focusing on the single goal of being loud results in:
Improved vocal loudness
Improved speech intelligibility
Improved facial expression
Improved confidence
Treatment for LSVT LOUD consists of:
16 sessions over a single month (four days a week for four weeks)
Individual, one hour sessions with a certified therapist
Daily home practice
See a Speech Language Pathologist
Obtain an assessment of your speech as soon as possible
Learn to use a louder voice without straining for better communication
As a result of Parkinson's disease, you will need to use more vocal effort to have a normal voice
If you cough or choke while eating, you may need a swallowing evaluation
Early intervention at the time of diagnosis to slow speech and motor deterioration is key.
To see if LSVT LOUD is right for you, request a consultation in Galion or Bucyrus at 419-468-0547 or in Ontario at 419-775-1091.