Chaplaincy Program
The Chaplaincy Program at Avita Health System is a very important part of our mission to improve the health and well-being of those we serve. Our program is made up of clergy volunteers from the community. The Chaplains are available to provide short-term acute spiritual and/or emotional support to patients, their families, and staff regardless of a person's religious faith, age, gender, sexual orientation, race or ethnic background. Each Chaplain is ordained or licensed by a recognized religious body.
Our Chaplaincy Program provides emotional and spiritual support services around the clock, seven days a week. The Chaplains provide compassionate emotional support and spiritual care in times of crisis, emergencies, deaths, or just when someone needs a listening ear.
Chaplain Liaisons
Our Chaplain Liaisons work with volunteer clergy at each hospital to provide pastoral and spiritual care to patients, families, and employees at Avita Health System.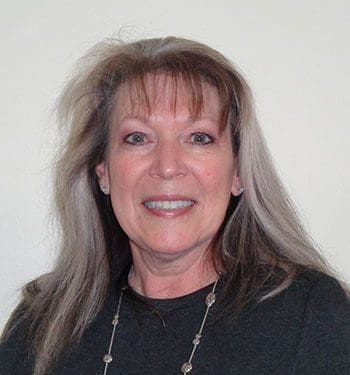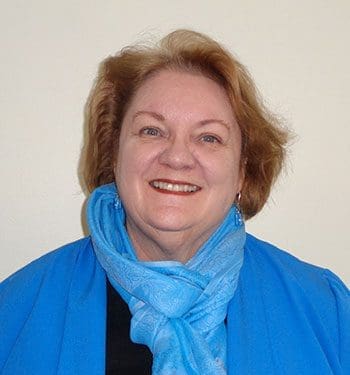 Request a Chaplain
Chaplains are on-call 24 hours a day at Avita Hospitals. Patients or family members can request to see the Chaplain by asking any Avita employee or calling the main switchboard of the facility.
Bucyrus Hospital
419-562-4677
Galion Hospital
419-468-4841
Ontario Hospital
567-307-7557
Chapels
All are welcome to visit an Avita Chapel at any time. Our Chapels provide a quiet place for prayer and meditation. For your convenience, a Chapel is located at each facility as listed below.
Bucyrus Hospital
First floor by main entrance
Galion Hospital
Ground floor by outpatient surgery entrance
Ontario Hospital
First floor east of main entrance past main elevators