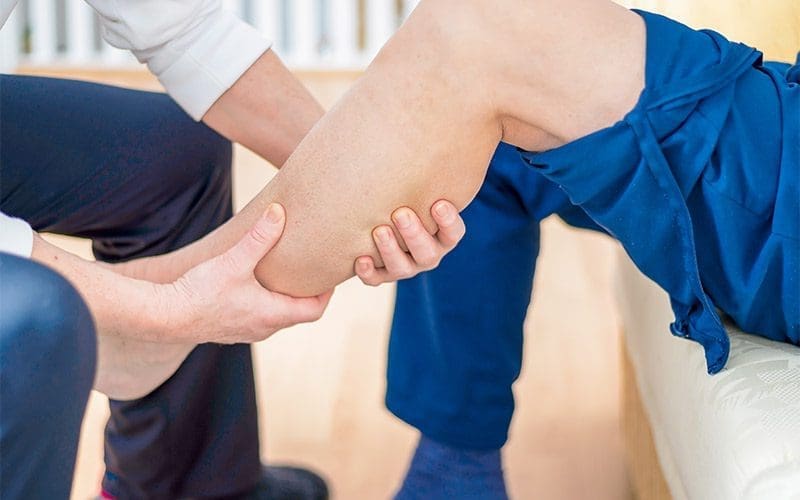 Published: May 11, 2018
FAQ For Student Athletes on Athletic Trainers
The Athletic Trainers are a key part of the Avita Center For Sports Health. They provide many services but what can they do or can't they do?
If an injury is reported to the athletic trainer, how will it affect my playing status?
Reporting an injury or medical problem does not automatically mean the athlete will not be able to participate in the sport. In fact, prompt reporting of a problem may help our team get the athlete back into the game quicker by guiding the athlete through an individualized treatment plan. The most important thing to remember is the athletic trainer's goal is to make sure the athlete is safe to participate. Playing status will be determined by your athletic trainer based on a medical evaluation. Playing time will be determined by your coach.
Do I have to see a different doctor for a sports injury?
Often times, a higher level of medical attention is needed for sports injuries. Your AT can be pivotal in making sure the athlete is seen by a doctor in a timely manner and will work closely with Avita Sports medicine physicians to be sure the athlete has a safe and successful return to sport.
My doctor cleared me to play. Am I all ready to set to go?
There are return-to-play protocols that are often used for common injuries (i.e. ankle sprain, concussions, etc). The athlete's safety is the most important consideration when making return-to-play decisions. Your AT will oversee the return-to-play and determine when the athlete is ready. It is imperative that the athlete and/or family communicates closely with the AT.
Do I have to see a Physical Therapist or can I use the Athletic Trainer?
Rehab times can be set up after school and your AT can provide necessary updates to the physician. Providing therapy is a skill that your AT is qualified to perform. However, formal physical therapy may allow for greater access to more advanced modalities and provide documentation should an MRI or further testing be warranted.