2023 Avita Health Foundation Golf Classic
Monday, July 31, 2023
Westbrook Country Club
The 6th Annual Avita Health Foundation Classic, presented by Fifth Third Bank, will take place on Monday, July 31, 2023 at Westbrook Country Club. The Foundation is excited to present this year's outing once again in a four player scramble format.
Join us for a fun filled day of golf, great food, prizes, and excellent networking opportunities with the leadership team from Avita Health System and our Foundation Board. To learn more about sponsorship or volunteering, contact Chuck Cangelosi, Chief Development Officer, at ccangelosi@avitahs.org.
Our sixth annual event, in support of the Avita Health Foundation, "tees off" on Monday July 31, 2023. Contributions and proceeds from this year's event will support the Avita Health Foundation's commitment to patient centered cancer care by funding programs that improve each step of the cancer journey. These resources will help our physicians and clinical staff enhance their ability to provide the most comprehensive and compassionate care for cancer patients and their families. You can also make a donation in memory of a loved one who has died of cancer or in honor of someone who has survived cancer or currently living with cancer. During the month of November, all names will appear on "Banners of Hope" posted at each Avita campus in celebration of remembrance month.
This year we are offering Golden Tickets and Team Registration Special:
$50 – Individual Golden Ticket that includes 50, 50/50 tickets, 50 prize raffle tickets and one-course mulligan
$250 – Team Golden Ticket that includes 4 sets of 50/50 and prize raffle tickets, one mulligan per golfer, and entry into the Par 5 Challenge (50 tickets for an eagle, 25 tickets for a birdie, 10 tickets for a par – per hole for drawing).
Entry Fee:
$175 per person or $700 per team (includes green fees, cart, lunch, dinner and on-course beverages)
$1,000 – Special Team Entry Fee (Save $200): includes green fees, cart, lunch, dinner, HOLE SPONSOR, and TEAM GOLDEN TICKET which includes Par 5 Challenge
Sponsorships range from:
$5,000 – Presenting Sponsor, includes 4-some
$3,000 – Dinner Reception Sponsor, includes 4-some
$2,500 – Lunch Sponsor, includes 4-some
$2,500 – Premium Golf Ball & Driving Range Sponsor, includes 4-some
$1,500 – Welcome & Green Jacket Presentation Sponsor, includes 2 golfers
$1,500 – Par 5 Challenge Sponsor, includes 2 golfers
$1,500 – Beverage Cart Sponsor, includes 2 golfers
$400 – Cart Sponsor
$300 – Contest Sponsor (per hole)
$200 – Hole or Green Sponsor (per hole)
Interested in participating or sponsoring? Contact Chuck Cangelosi at 419-468-0566 or ccangelosi@avitahs.org to learn more!
Congratulations to our 2022 Winners from TEAM HEDDLESON!
Register for the Event
Sponsors
Title Sponsors

Presenting Sponsors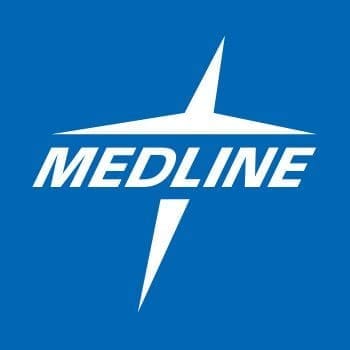 Dinner Sponsors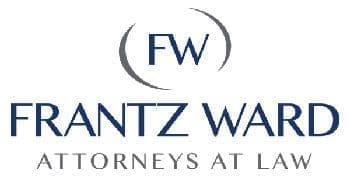 Lunch Sponsors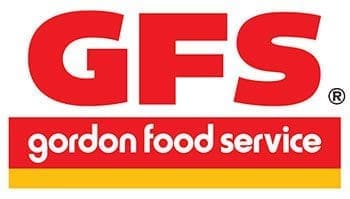 Welcome & Green Jacket Sponsors
Contest Hole Sponsors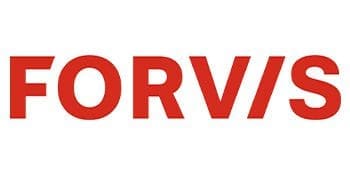 Par 5 Challenge Sponsors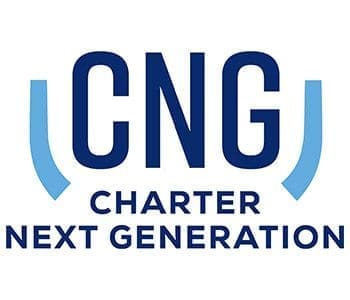 Golf Ball & Driving Range Sponsors
Cart Sponsors
Alpha Imaging
Riverside Radiology
Jamison Well Drilling
Debt Recovery Solutions
Underwood
Hole Sponsors
Jerry Morasko
Park National Bank
Morrison & Morris
Presido
Oswald Companies
Medalist Management
Crossroads Candles
Avita WorkWell
Meade & Associates
Jamison Well Drilling
First Federal Bank