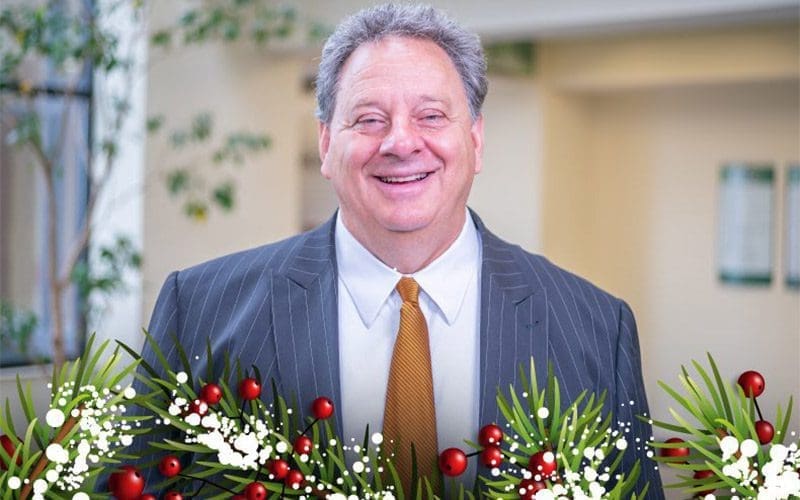 December 22, 2020
Happy holidays from our CEO
As 2020 comes to an end, we would like to take a moment to thank our communities for your support during the COVID-19 pandemic. This year posed a wide array of challenges for all of us, but we navigated through them together. Thank you for wearing your masks, social distancing, using proper hand hygiene, and limiting your social gatherings. You made a difference!
Additionally, we are appreciative of the numerous individuals and businesses who donated personal protective equipment, supplies, meals, and other resources to support Avita's life-saving efforts. We are humbled by the outpouring of love that we've received from so many of our community members, patients, and their families. We are grateful to everyone who is doing their part to protect others, including our first responders, healthcare workers, and all of you in the community.
At Avita, we are committed to serving you and will continue to be a safe place for all of your healthcare needs. Your health and safety is our top priority.
We wish you a Happy Holiday and safe, healthy New Year!
Jerry Morasko, President/CEO, Avita Health System