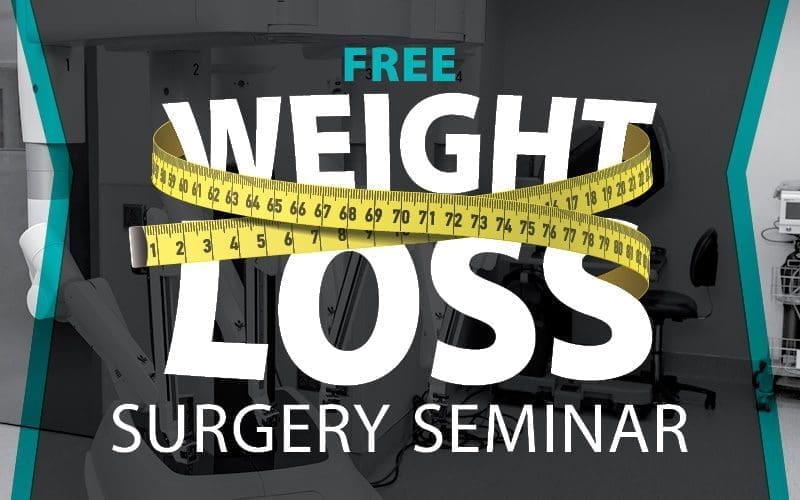 November 15, 2022
FREE Weight-loss Surgery Seminar
Join us for a FREE weight-loss seminar with Thomas Smith, DO!
Learn about robotic surgery, including gastric bypass, sleeve gastrectomy, and more. Dinner will be provided.
When:
January 19th @ 5:30pm – 6:30pm
Where:
Kehoe Center
175 Mansfield Ave, Shelby, OH 44875
Get Directions
Online Registration is now closed. See you at the seminar!