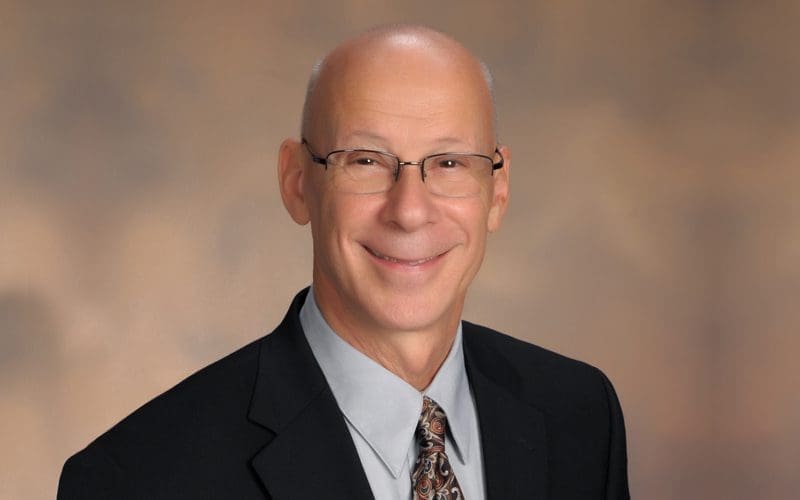 November 20, 2018
ENT Joins Avita in Ontario
ONTARIO – Board-certified Ear, Nose, and Throat (ENT) specialist, Michael Barat, MD, has joined Avita Health System and is accepting patient of all ages. His clinic is located at 715 Richland Mall in Ontario.
"I am very excited to provide ear, nose, and throat care for North Central Ohio residents," commented Dr. Barat. "It is extremely rewarding to be able to improve patients' quality of life while being part of a great healthcare organization."
At Avita, Dr. Barat will diagnose and manage a full spectrum of ENT conditions. Common procedures include thyroid removal, ear tube placement, hearing reconstruction, tonsil removal, deviated septum correction, and an array of voice and sinus surgical interventions. Individuals routinely seek ENT services for chronic sinus and ear infections, nasal polyps, nasal obstruction, hearing loss, oral sores, nasal drainage or pain, difficulty swallowing or speaking, as well as head and neck cancer. Dr. Barat has special interests in general pediatric ENT conditions, voice and swallowing-related disorders, and sinus conditions.
Dr. Barat joins Avita with over 30 years of private practice experience in Massillon, OH. He also previously served as the Director of the Division of Otolaryngology for Nashville General Hospital and the Assistant Professor of Otolaryngology at Vanderbilt University Medical Center in Nashville, TN.
Dr. Barat earned his Medical Doctorate at Technion Medical School in Haifa, Israel and completed residencies in Otolaryngology at Southern Illinois University in Springfield, IL, and Long Island-Jewish Hillside Medical Center in New Hyde Park, NY. He fulfilled a general surgery internship at Maimonides Medical Center in Brooklyn. NY.
To schedule an appointment, call 419-775-1091 or request an appointment online.