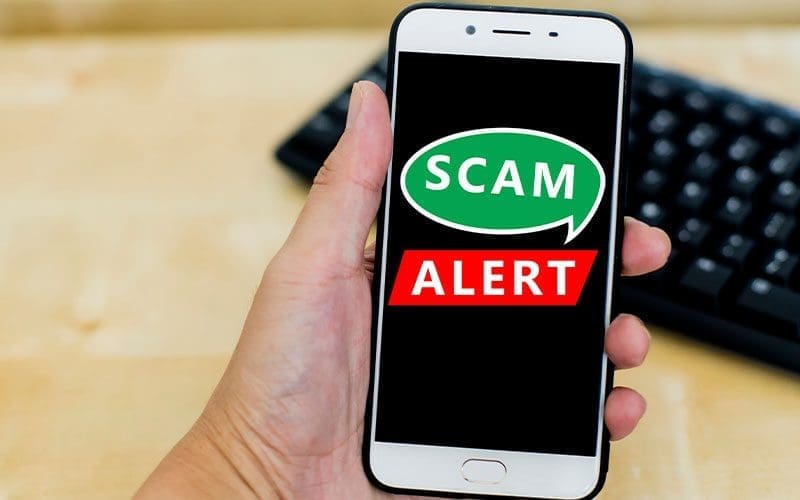 March 07, 2022
Avita Warns of Phone Scams
BUCYRUS/GALION/ONTARIO – Avita Health System has received reports of scammers calling community members and requesting payment over the phone for outstanding medical bills or asking for personal information to confirm upcoming appointments or medication refills. The scammers pretend to work in Avita's billing department, medical offices or hospitals.
"The individuals behind these phone scams do not have access to patient information," explained Alex Reed, Chief Information Officer at Avita Health System. "They are cold-calling people in our service area in an attempt to collect personal information, including social security numbers and financial data."
If you receive a call regarding an outstanding bill from Avita, the caller should be able to tell you the specific date of service, exact amount owed, and answer questions about the services you received.
"We have received numerous reports of phone scams over the past few years and have noted an increase in the prevalence of calls recently," said Reed. "We ask our patients to please be cautious of scammers and the personal information that you provide over the phone."
Phone scams can be reported to the Federal Trade Commission at ReportFraud.ftc.gov.