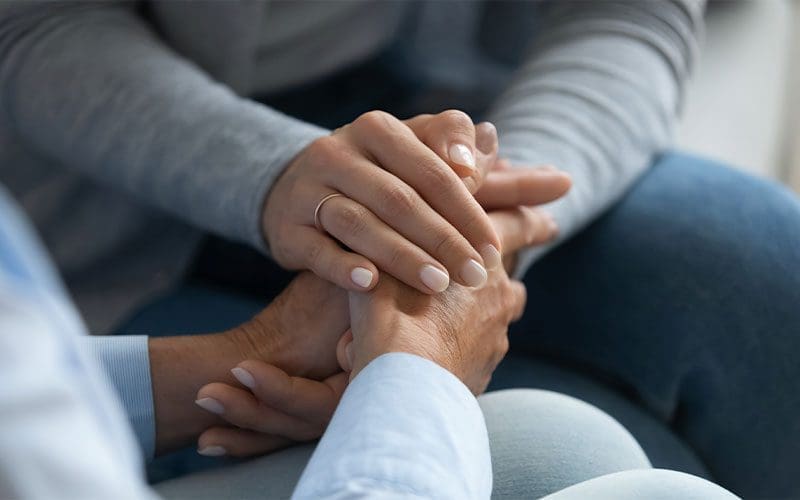 Published: October 29, 2018
Stroke Support
Galion and Bucyrus Hospital Emergency Teams are able to work doctor-to-doctor with The Ohio State University Wexner Medical Center Stroke Specialists in real time, making crucial diagnostic decisions and mapping an appropriate care plan. This type of care is possible by the use of advanced telemedicine technology at both Galion and Bucyrus Hospitals. Should a patient require a more advanced level of care, such as neurovascular intervention, OSU Wexner Medical Center will arrange a transfer of the patient to one of its centers and provide guidance and direction to caregivers and family members.
Expert Evaluation
An Emergency Department (ED) physician at Galion or Bucyrus Hospital activates the Stroke Network technology. OSU nurses respond to the alert and link the ED physician to an on-call neurologist.
Diagnosis
Initial tests are run. Using web-based telemedicine technology, the OSU neurologist assesses the CAT scan, the patient and consults with the ED doctor and patient's family.
Plan of Care
A decision is made whether to have the patient remain at Galion or Bucyrus Hospital, or to start the patient on tPA (an order written by the OSU neurologist) and transfer him or her to The Ohio State University Wexner Health Center.
Are You at Risk?
Knowing the risk factors for stroke can help you prevent this life-threatening condition. If you are at risk, regular physical checkups and healthy lifestyle changes can potentially save your life.
Some risks can't be avoided:
Age: The chance of having a stroke nearly doubles for each decade of life after age 55.
Gender: Stroke is more common in men than women.
Ethnicity and Heredity: African-Americans and those with relatives who have suffered from stroke are at higher risk.
Prior Stroke, TIA or Heart Attack: Medical issues that compromise the heart and arteries will put you at greater risk.
These lifestyle changes could save your life:
Stop Smoking: Tobacco use doubles your risk of stroke.
Prevent Heart Disease: Reduce your cholesterol – especially if it is reaching 240 mg or higher. Also, watch your blood pressure – 140/90 or higher puts you at greater risk. Exercise, diet and stress management can reverse these numbers.
Manage Diabetes: Diabetes causes faster plaque buildup in arteries. Watch your diet, take your medications and exercise.
In a medical emergency, when every second counts, immediate, expert intervention can help preserve brain function and prevent disability.
Care provided locally is best for patients, their families, and their communities. However, there are times when a patient requires more advanced care, such as neurovascular intervention, which can reverse or mitigate the effects of a stroke.
The advantages of the Avita/OSU Wexner Health Center partnership is patients living far from a stroke specialist can be evaluated by and potentially transferred OSU Wexner Health Center for more specialized care. Then, they can be returned to the hospital closer to where they live for further treatment or rehabilitation.